Welcome to GRANMAR company – the family of stonemasons.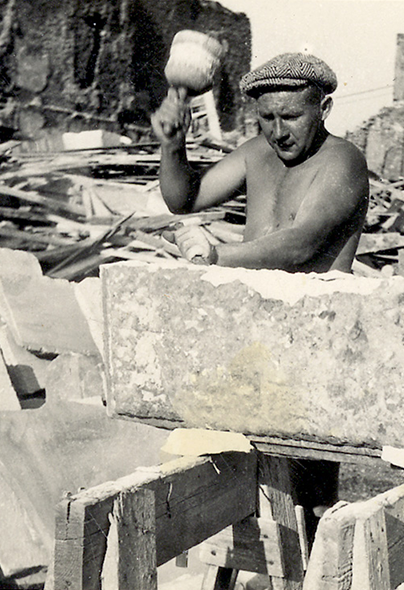 The company which maintains traditions of three generations of stonemasons using new technology and employing impeccable standards in business.
Processing and sale of stone have been our core business for 40 years.
Countless construction projects we participated in are the source of our pride. However, assisting customers to make their dreams of beautiful interiors and the space around them come true gives us the biggest satisfaction.
Stonemasonry is what we are the best at: window sills, kitchen tops, bathroom countertops, stone slabs for facing, stairs, fireplaces, facades – everything what your heart desires. We provide outstanding logistic and technical support to help you realize your project without a delay or any problems. 
Do not hesitate, we are here to fulfill your expectations.